Hong Kong Spring Lighting Fair
Publish:Shenzhen Toprex Festival Decoration Co., Ltd Time:2017-04-06
The Hong Kong Spring Lighting Fair brings together 1350 exhibitors. As one of the exhibitors, Toprex Festival Decoration attracts many audience's attention with its unique and exquisite pavilion design and non-reproducible product advantages, and makes a splendid appearance at the Hong Kong Lighting Fair.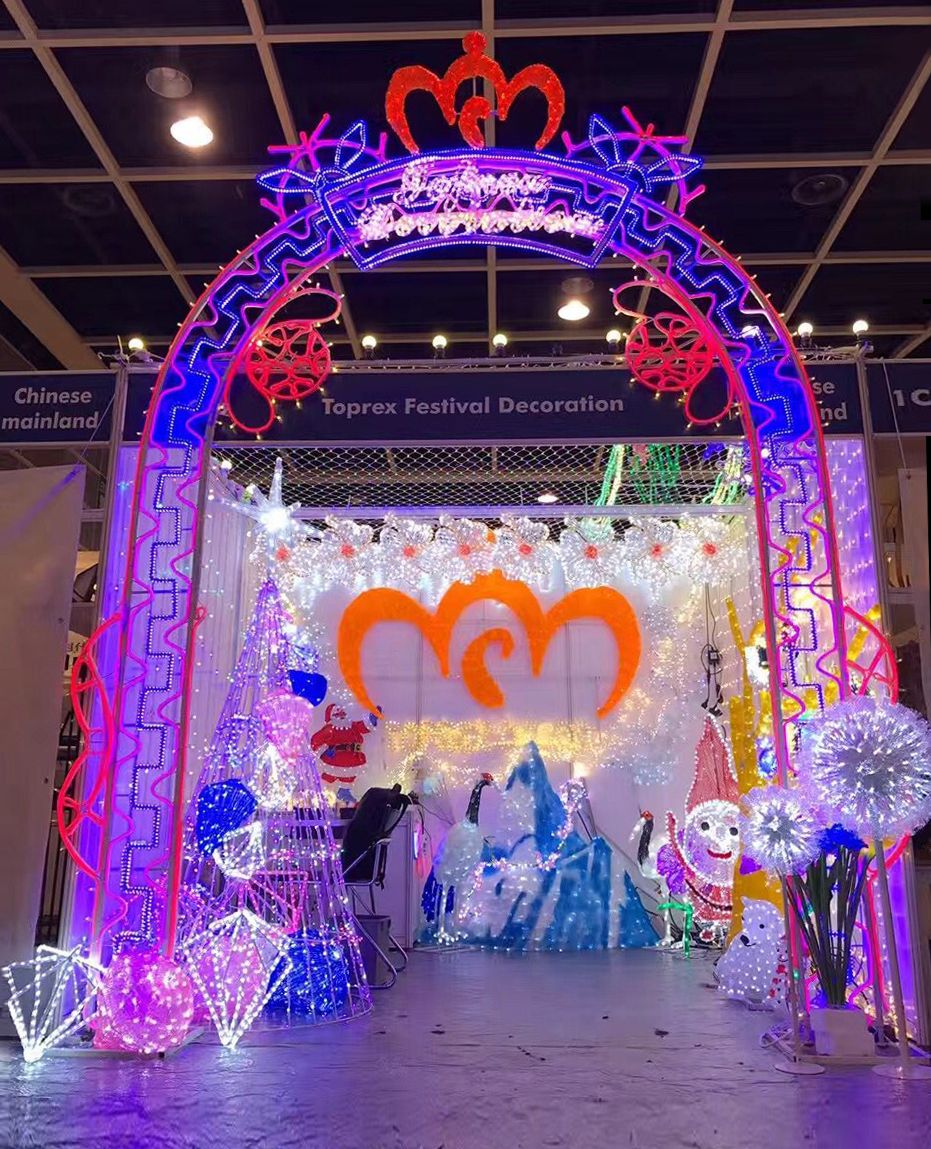 Toprex Festival Decoration booth design is very dazzling, simple and generous shape, the concept design of the Wonderland of Led decorations, appears very unique. The use of yellow as the main color of the booth, and blue, gold and cold white color matching, make the booth in the huge Pavilion appears particularly eye-catching, attracting a large number of visitors to stop to watch.
At the exhibition site, Toprex Festival Decoration's staff introduced their products to customers and distributors, and explained their unique brand advantages and background in detail. In every corner of the booth, Toprex Festival Decoration staff was in busy, patiently explain to customers, and negotiate details with customers, our sincere, passionate and pragmatic team style is fully reflected in the exhibition! There are also many distributors who come to the market, which is enough to reflect the great concern and recognition of Toprex Festival Decoration brand by distributor partners.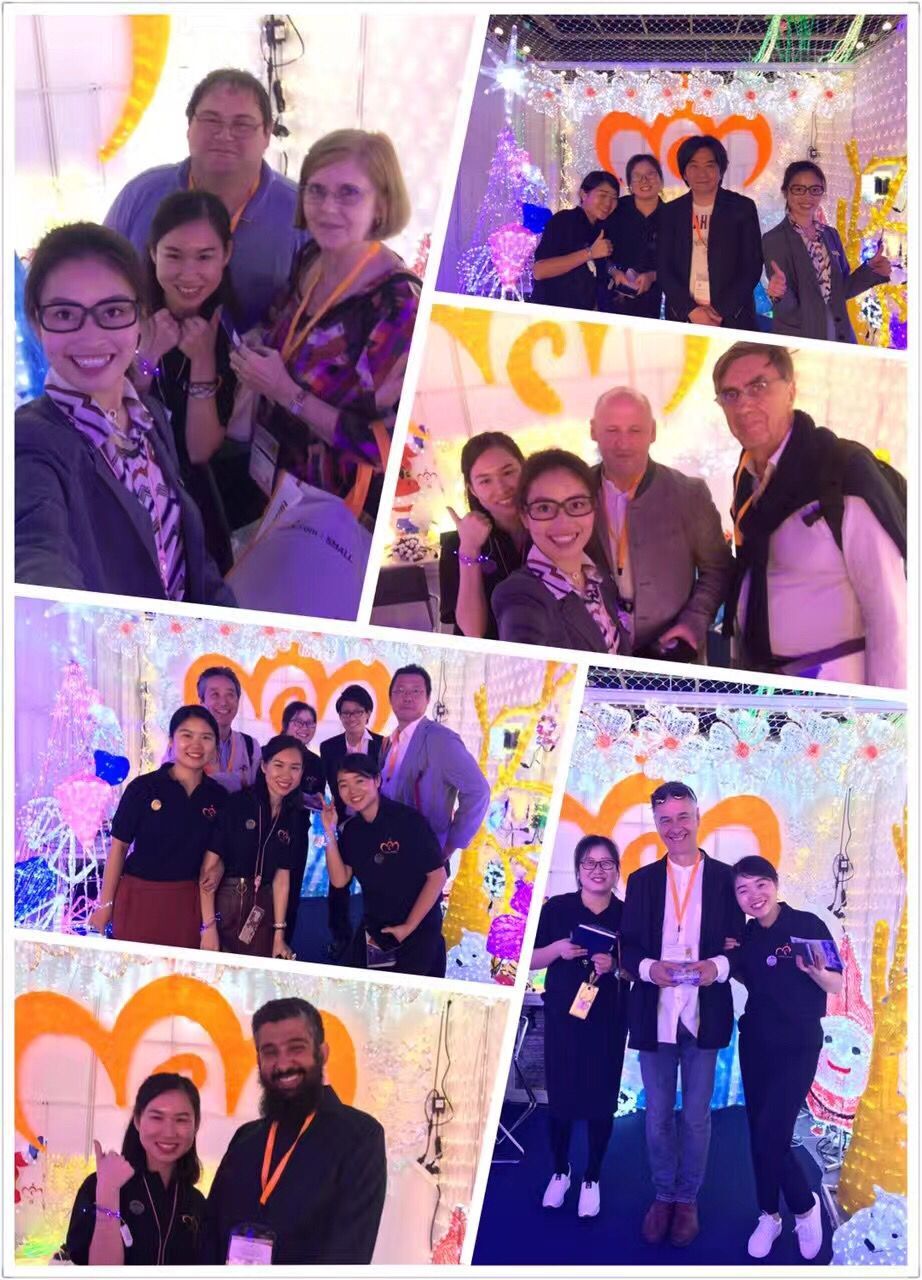 In a twinkling of an eye, the Hong Kong Spring Lighting Fair, a four-day event in the lighting industry, came to a successful conclusion. Toprex Festival Decoration also achieved a lot in this exhibition. During this exhibition, Toprex Festival Decoration has received thousands of customers from all over the world. Many customers are full of confidence in Toprex Festival Decoration 's products and are very optimistic about the future development prospects. Toprex Festival Decoration will also be trustworthy, stride forward, strive to become the preferred brand of decorative lighting, to provide high-quality Festival lighting for millions of households!